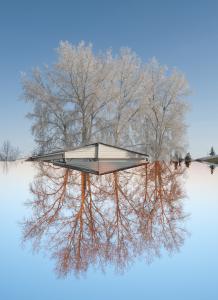 After procrastinating for a few years, Elisabeth has decided to push her work and introduce a new range of digital photographs.

Being a third generation photographer, she is pursuing her work as a freelancer.

Elisabeth has sold many commisioned portrait paintings.

She has operated her own photographic studio, also earning her a tourism award of excellence, in Australia, for her landscape photography.
Elisabeth is presently in Canada but shortly on her way back to Australia.

She enjoys many Artistic endeavours, including writing.

Now, she has decided, is the time to awaken her digital photographic spirit.

Keep an eye out for great works to come!